A Platform for Nonprofit Founders & Their Organizations
 Most nonprofit founders face significant hurdles in helping their community.
Often the day-to-day back office demands can stop a philanthropic organization from beginning.
This is why Matters On Tomorrow was founded. We thrive on supporting those who want to do good, but need help starting or keeping their nonprofit operational.
We provide the infrastructure to start or maintain any charity.  Whether it's managing the workload of bookkeeping, government filings, donor management and so much more.
We empower our partnering organizations ability to focus on their community while we handle the boring stuff.
Our Partnering Organizations
The communities we work with span the globe. We're providing high-impact solutions to healthcare, education, legal justice, financial access, and environmental protection.
We want to put time, capital and social trust to work.

Starting Up
Working from the basics, we provide non-profits with the legal, financial and operational assistance to get their organization going and launched in the real world.

Sustainable Partnerships
Motivated by scalability, we partner with philanthropic peer organizations to provide structure by functionalizing roles, guiding growth and preparing for big impact.

SPonsored Subsidiaries
For organizations that need an umbrella to work under, we provide direct fiscal sponsorship allowing them to operate under our 501c3, with access to our legal, financial, and operations leads.

Strategic Funding
For teams on the cusp of a major breakthrough and who need an injection of milestone-triggered grant capital and consulting to get on an exponential growth curve.
We're looking for community leaders with the drive and passion to make their visions a reality.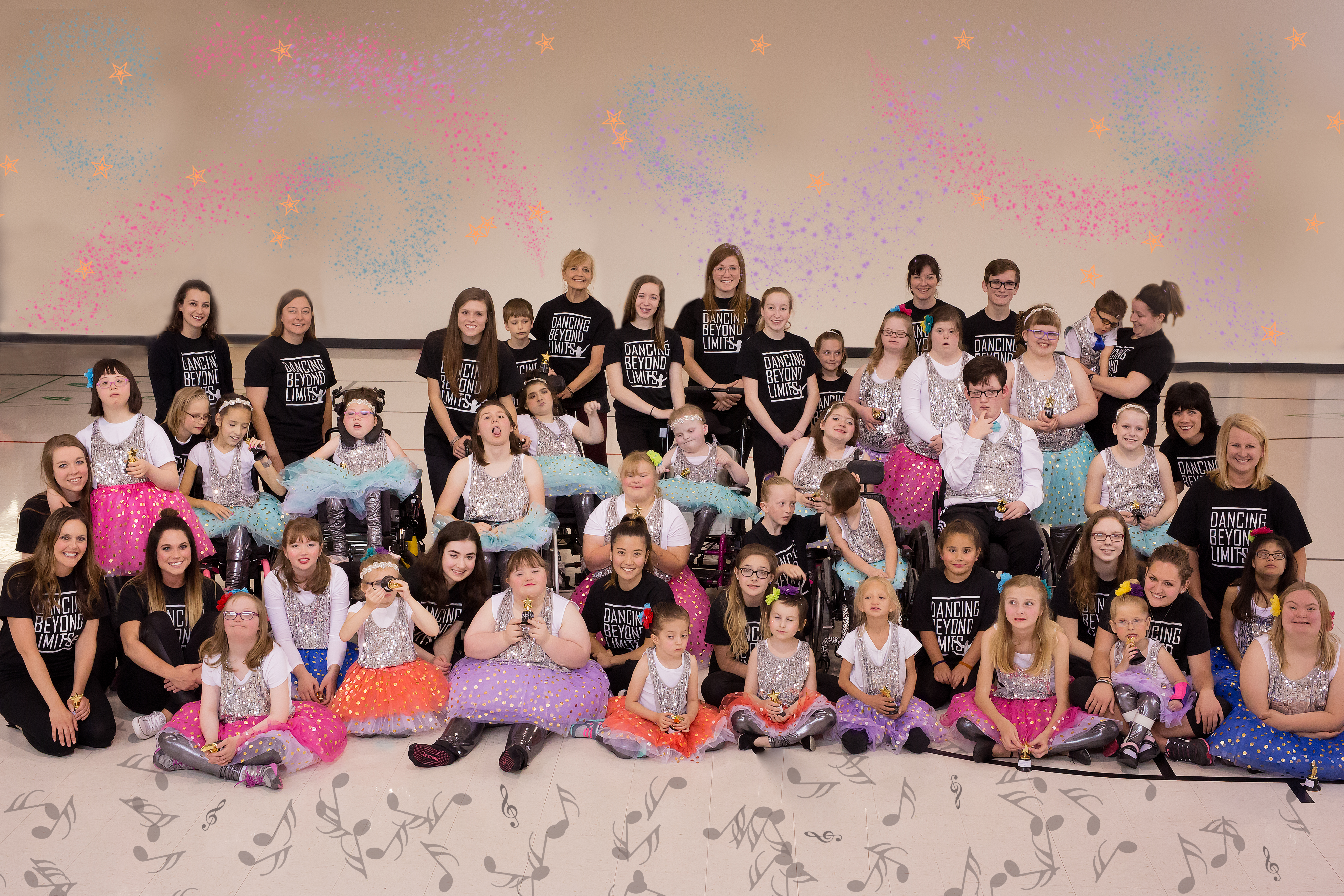 Volunteers & Contributors
As we head into a new era with Matters On Tomorrow, I wanted to bring up two key points I believe we will take forward with us. 1) It just takes time 2) The moments that might seem inconsequential today are in fact significant in the long term My love of a good KPI,...