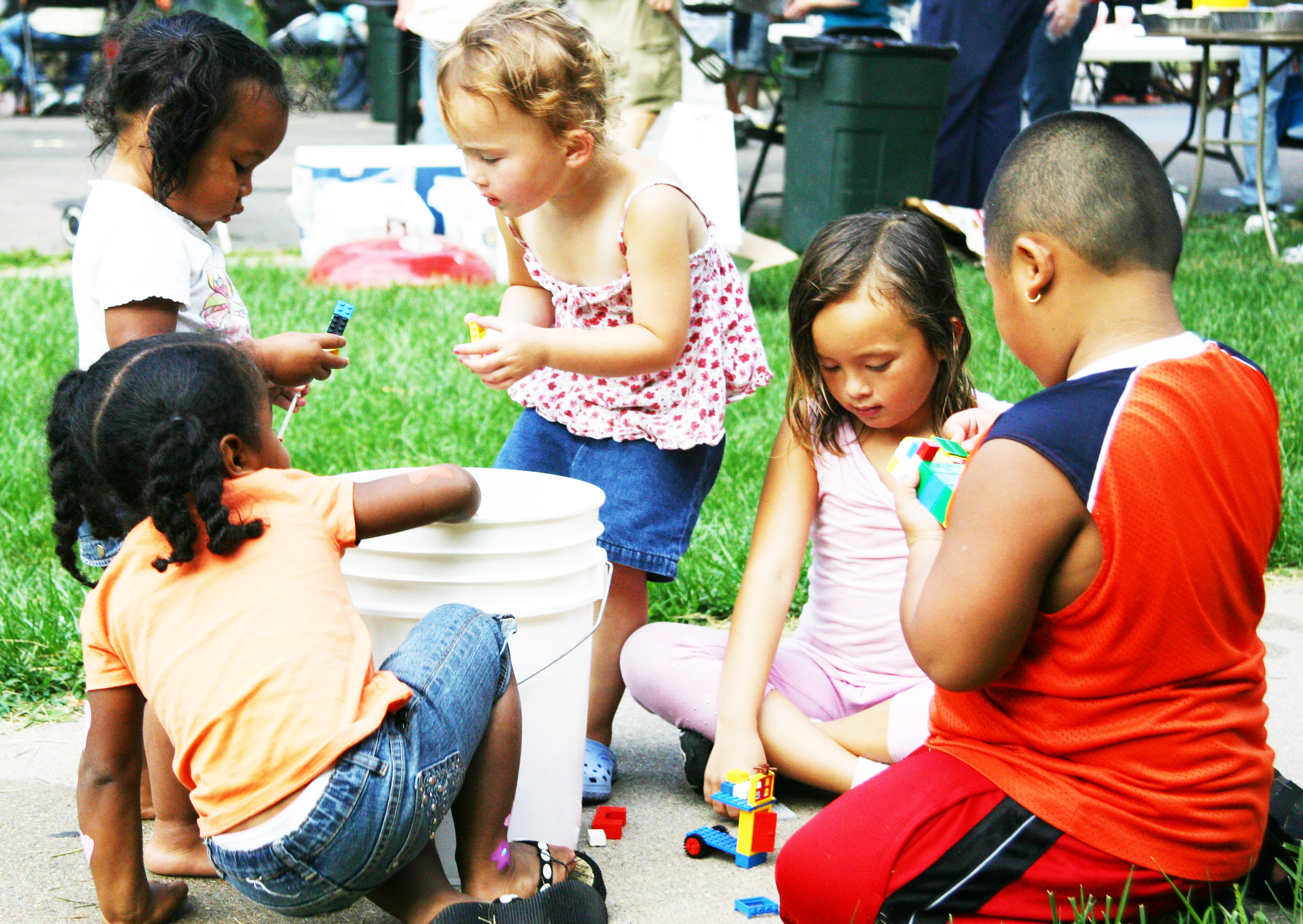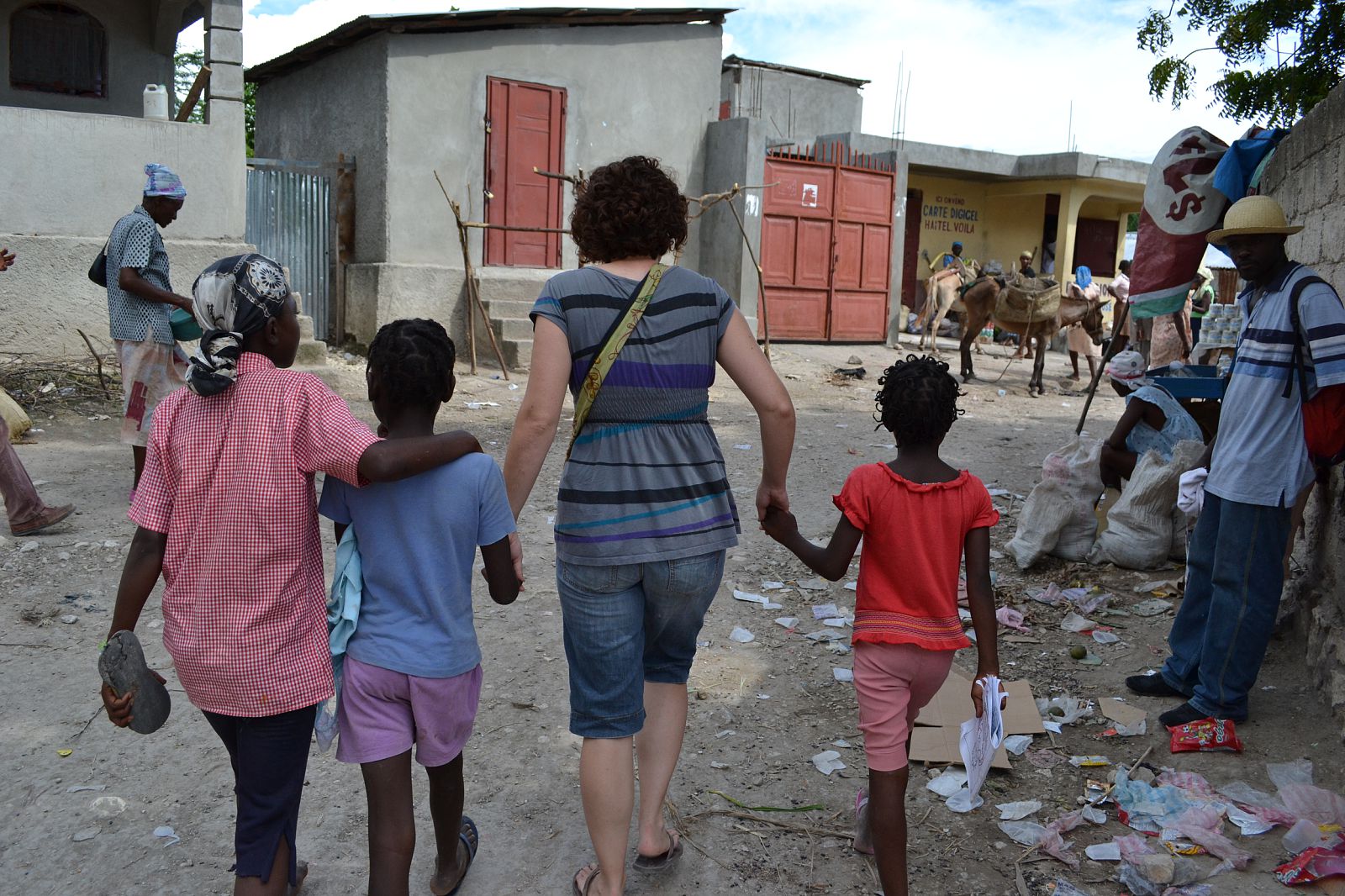 Matters on Tomorrow was founded to build a platform that would reduce the challenges most non-profits face when it comes to starting or staying operational. A few of the ways that we support is by offering:
the use of our 501c3 status through our fiscal sponsorship program, which is the first hurdle that stops many non-profits before they start

we handle all of the data management and pay for the tools & memberships needed to do so, this reduces the non-profit's costs and frees their attention to focus on their programs and community.
We have been inspired and humbled to see the difference made by the organizations we work with,  the journey has been beyond what we imagined. Through the aid of donations and our supporters, we are able to offer this infrastructure and help non-profits to exist when otherwise they couldn't. We strongly believe these community-centric offerings are what grow thoughtful leaders, build social enterprises, and develop communities rich with engagement and support.
Your Donations Support Communities by…
501C3 FISCAL SPONSORSHIP
Not every non-profit needs to begin their journey with 501c3 status. Under Matters On Tomorrow's fiscal sponsorship, you can obtain non-profit status and focus on what matters most.
ACCESS TO MENTORS
With partners and advisors from around the world, we'll bridge connections with mentors who can help your organization grow and flourish.
PRODUCT MANAGEMENT
With Matters On Tomorrow, we guide you through the process of establishing systems and frameworks for strong execution. We even address the pain-points slowing you down.
ACCESS TO Funding
Through our network of funding partnerships and funders, we'll help you get your project funded, along with clear and simple reporting & auditing baked right in.
BRANDING AND MARKETING
Scaling any service means having your branding, messaging, and marketing on point. Through Matters On Tomorrow, you'll sort out your name, logos, website, and trademarks so you can focus on your mission and let your story unfold organically.
SERVICES DESIGN
For non-profits still at the "prototype" stage, we teach and train how to apply Lean Design techniques to enrich your Design DNA and create the product or service model built for your organization.
We help amazing people help others. A lot of nonprofits have remarkable ideas, but don't know where to begin or how to run a business (especially on the administration level). That's where we thrive – record keeping, accounting, government filings, insurance, and much more. With these foundational supports we help maximize the potential of the social entrepreneurs who work with us; they maintain autonomy and simultaneously have explicit support of our whole Matters on Tomorrow team.
This is not just what we do – this is who we are!
GuideStar's 2022 Platinum Seal of Transparency
Matters On Tomorrow is honored to have earned Guidestar's 2022 Platinum Seal of Transparency, the highest level of recognition offered by GuideStar, the world's largest source of non-profit information. We are committed to providing transparent, meaningful data for our funders and donors.
Check out our profile here.
Donations Make a HUGE Impact
We're translating our professional skill sets to something more than just a paycheck.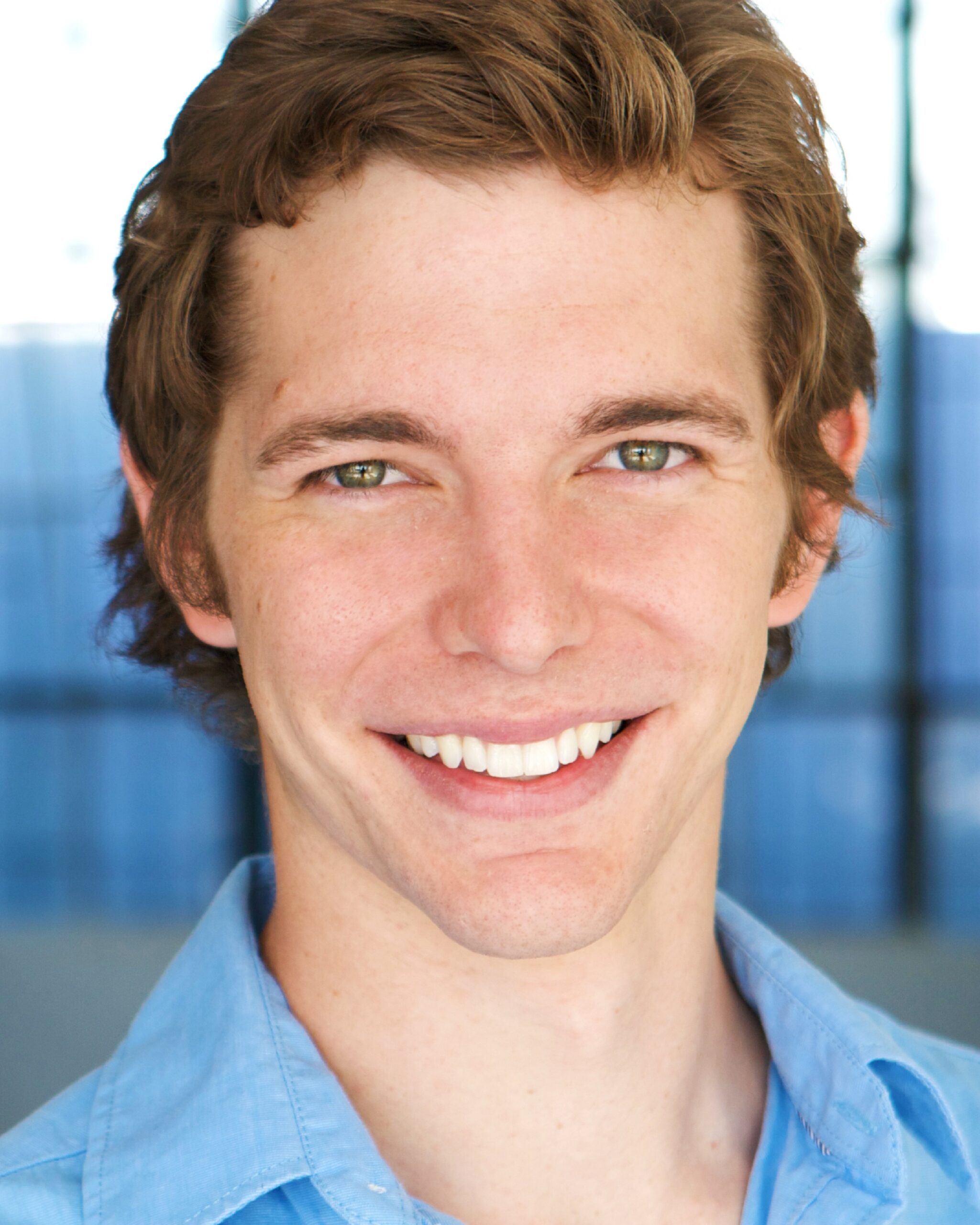 Kelly Misek, Jr.
Leading data management & day-to-day support. He works as an actor in Los Angeles, CA.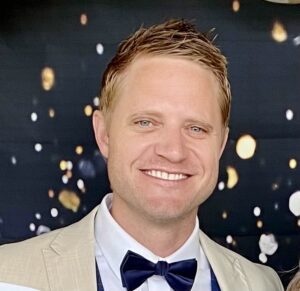 John Tinius
Client Services Group Manager for Kiewit Corporation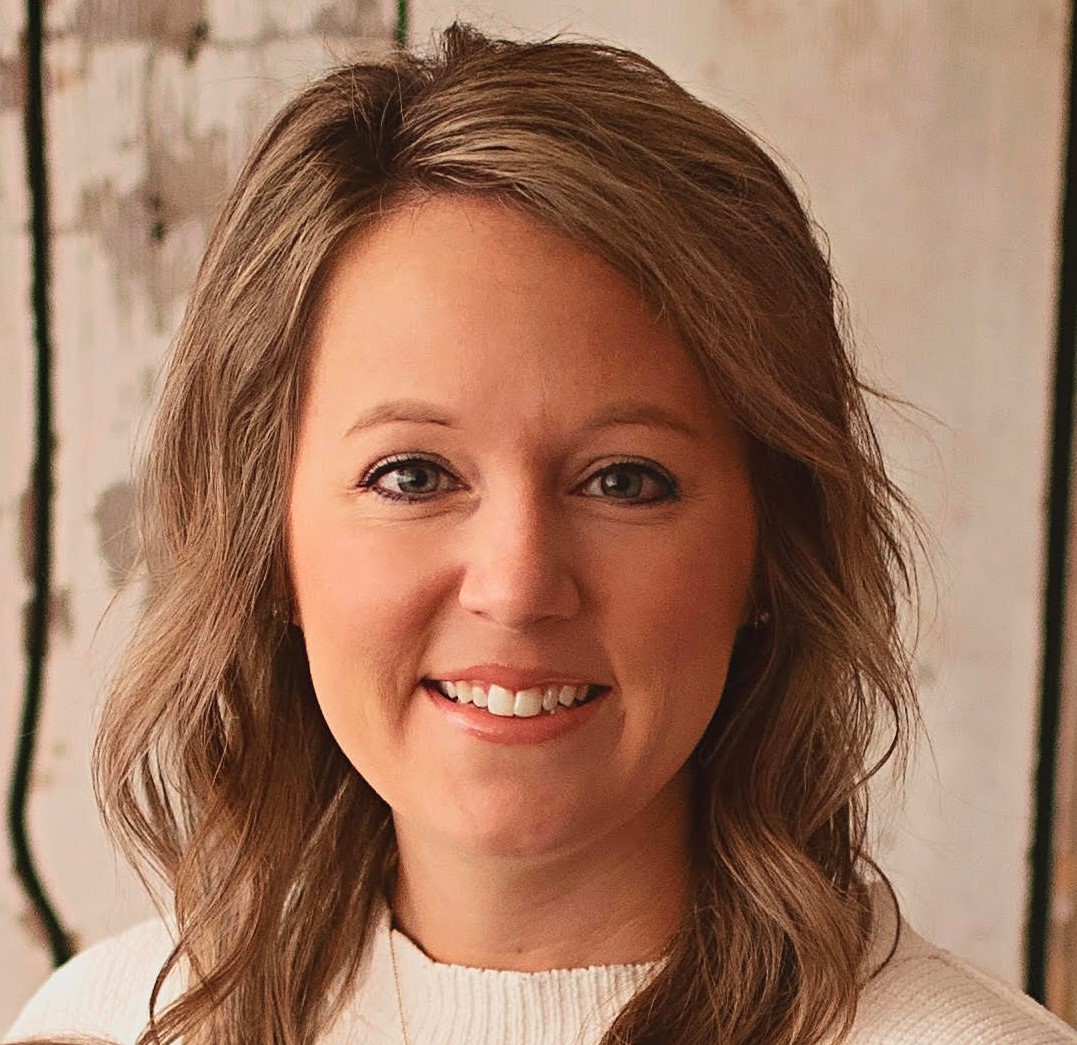 Danielle Tinius
MSN, RNC-MNN at Nebraska Methodist Hospital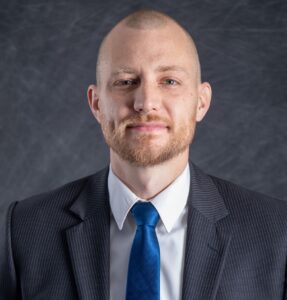 Ross Pesek
Founding attorney at Pesek Law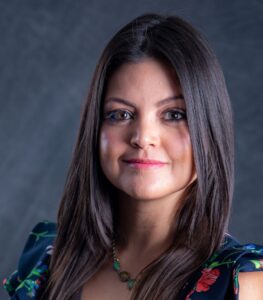 Karen Pesek
Co-founder of Pesek Law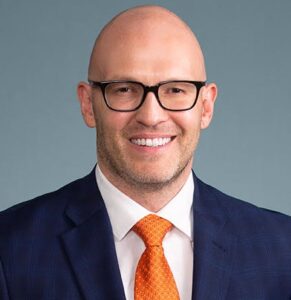 Michael Kuzma
Michael Kuzma leads Matters On Tomorrow's Board and is an attorney at Hilgers Graben, PLLC.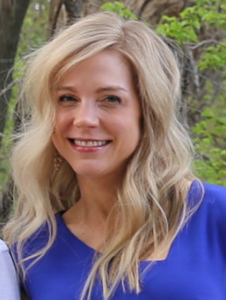 Kari Kuzma
Executive Assistant to the President and COO of Virta Health