As we head into a new era with Matters On Tomorrow, I wanted to bring up two key points I believe we will take forward with us.
1) It just takes time
2) The moments that might seem inconsequential today are in fact significant in the long term
My love of a good KPI, goal or measuring metric is well known. But often in this line of work reducing people to a snapshot and a tick in an excel cannot tell the full story. At the beginning of the pandemic, The Bay developed an actionable rubric called "Significant Moments of Impact" to identify when these events occur for their participants, volunteers, and staff. These "SMI"s are aligned with the organizational goals and programing. A way to educate, anticipate and celebrate helping a community on an individual basis.
I wanted to share a few Significant Moments I've been reflecting on in the last months.
From Sparks4Change Rwanda, Placide. One of the students that we helped to support through secondary school and then on to University. I was at his secondary graduation in 2015. He excelled at university, now has a wonderful job, a wife and a son. This trajectory took an immense of hard work by Placid compounded over time to create such a beautiful life.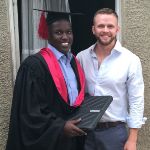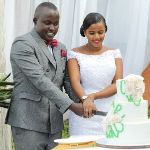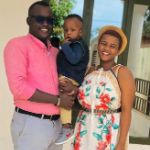 Ross and Karen have countless stories to tell of the 100+ individuals they have helped put into and through community college through True Potential. A few weeks ago, Karen and I went to see Jane Shannan receive an award from the Nebraska Latino Commission. Jane, an incredible supporter of True Potential and her own scholarship fund, was so proud to be contributing and giving to others. Receiving this award was a significant moment for her.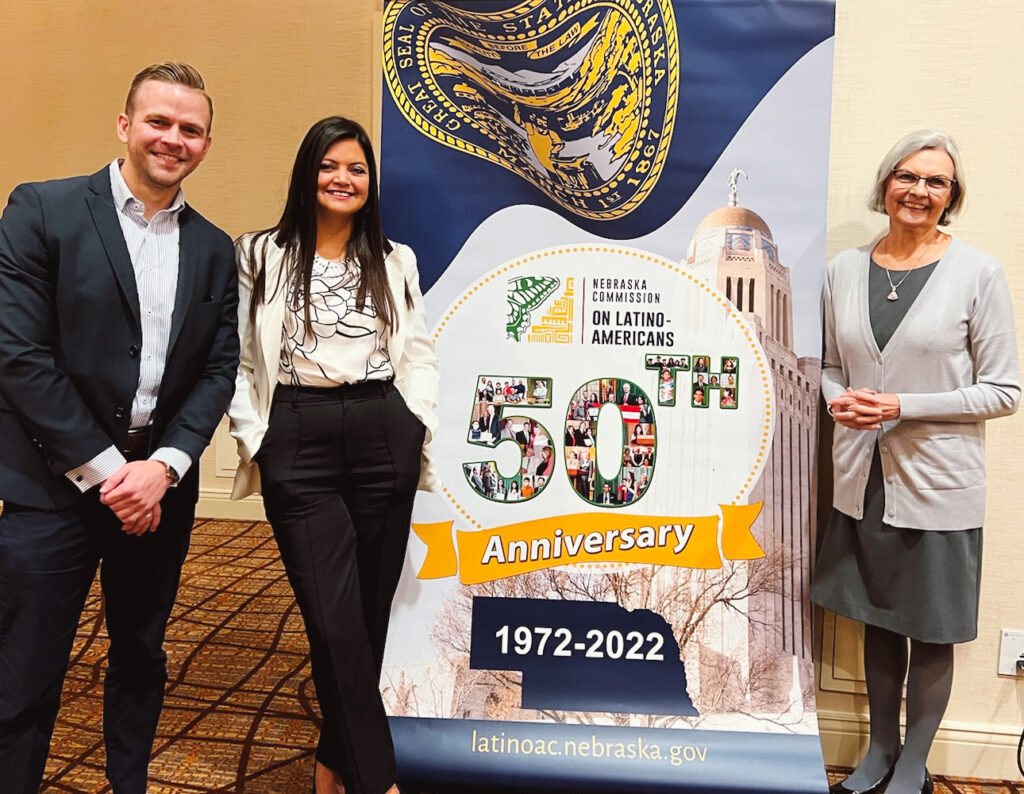 My final SMI, is from The Bay. I started at the Bay after a fateful evening drinking at Jake's in Lincoln with Mike Smith. January of 2015, I dove headfirst into an organization that was struggling. Hundreds of thousands in debt, exhausted with no defined path forward. I met with every single stake holder individually. We set a course and went after it. We acquired other nonprofits. Expanded, the team to over 30 and grew to a budget of $1.5M annually from multiple income streams. In August we began a high school with LPS having both junior and senior students. Mere weeks before the school year opened, I had a remind on my journaling app of a meeting to begin that process in 2017. It took 5 years, but it became reality. We built a new community of unlimited possibility. There were many significant moments for me and those involved along the way.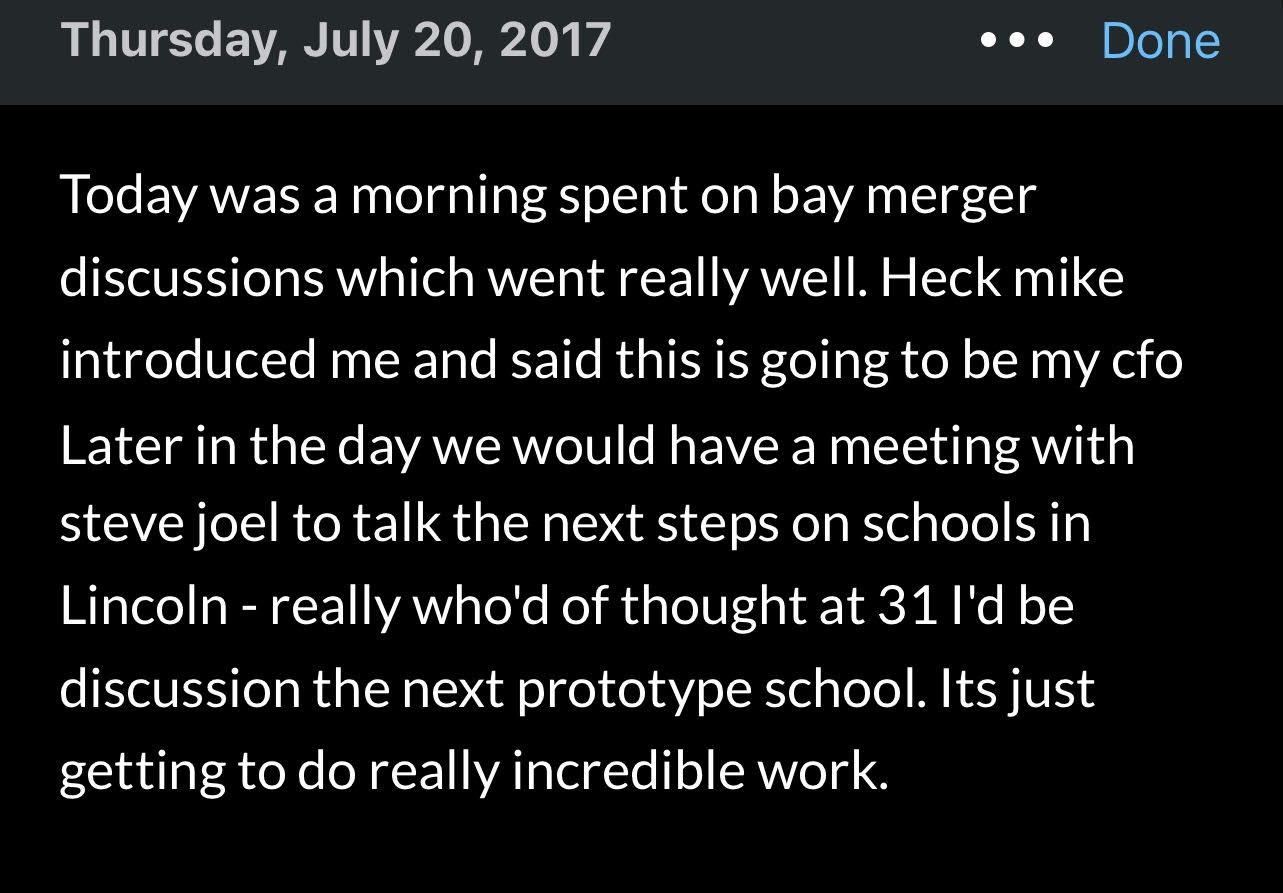 By the end of this year, Matters On TOmorrow will have raised and deployed over $10M through the platform. 55 kids in Rwanda graduated primary and secondary with 7 more still in the program. Latino Summit Scholarship has given over $75,000 to students for college. True Potential has given over 180 years of community college. Dancing Beyond limits has dozens of kids in adaptive dance and activity every week. With community for their parents and caregivers. We have formed twelve 501c3s. We have worked in four countries. In addition to countless individual support efforts that have occurred each year.
It sounds like a lot. It is. It matters. These are Significant Moments of Impact for each person and for those communities at large. We are part of a larger journey on a longer timeline. Community isn't built in a day. Patience, these things will occur over a lifetime.
I am grateful to everyone who has taken part in our building this incredible platform. Recognizing that I do not deserve such people in my life. It is truly glorious. This is rare, special, amazing.
We are creating something special at Matters On Tomorrow. We will continue to create. I say it each year – "the best is yet to come" and I mean it with every fiber of my being. I have such an abundance of hope.
May God keep you and yours safe.
-Scott-