In July 2014, Matters On Tomorrow was fortunate to take part in constructing school buildings in rural Zimbabwe. We believe that long lasting relationships truly produce change and community development, not one-off mission trips with limited time and impact. This is why we are excited to bring you an update on the relationships that we have sustained in Zimbabwe. One of our friends, Calvin Nleya, reached out to us in mid-2015 about starting a new business and since we are blessed to be in a position to help, we did.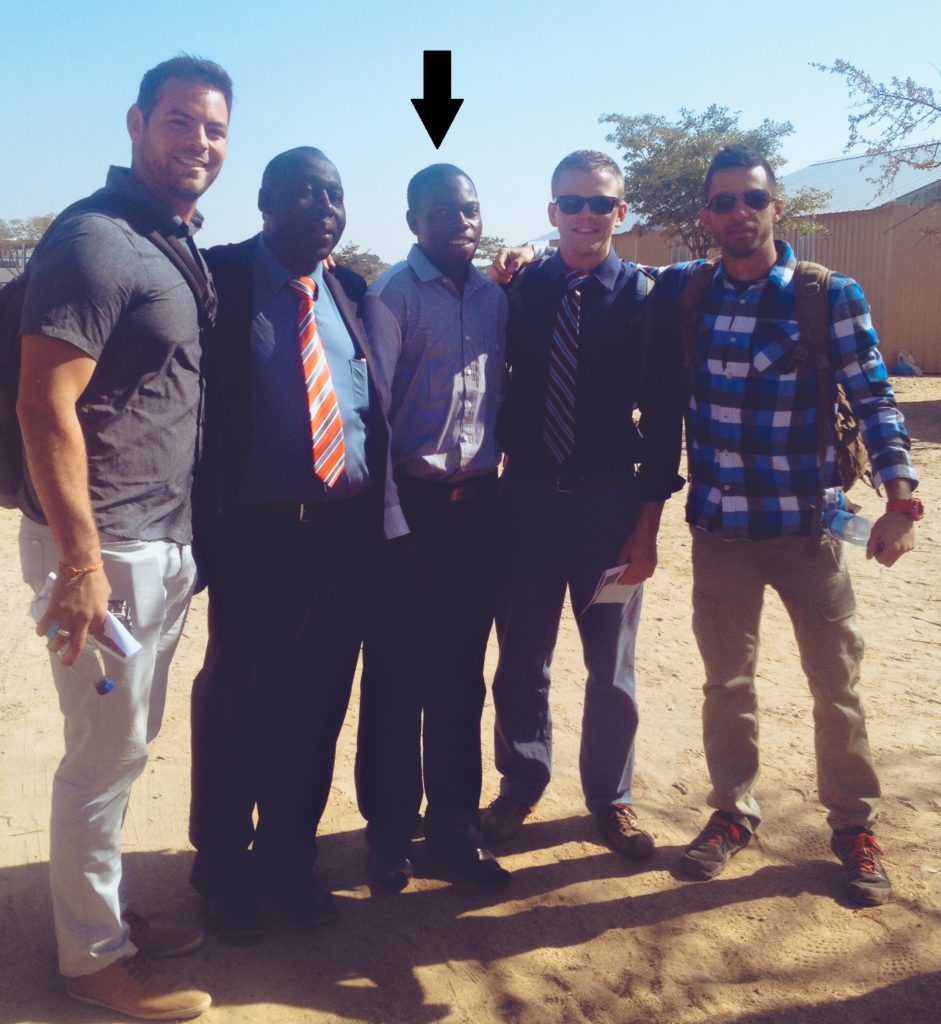 After working out details of what he was going to do (language barriers are always a fun challenge), in November of 2015, we sent Calvin a $500 micro-grant to purchase chickens and the supplies necessary to build enclosures. This year Calvin has seen his business produce – with hard work he has grown his flock and been able to take money away from the business to improve his life. Calvin was also fortunate to get married in early 2016 so we wish many blessings on his household.

We hope that this will only be the beginning of our investment in Calvin and his community. With hard work and a bit of luck maybe he'll be in a position soon to do his own investment in others' businesses.