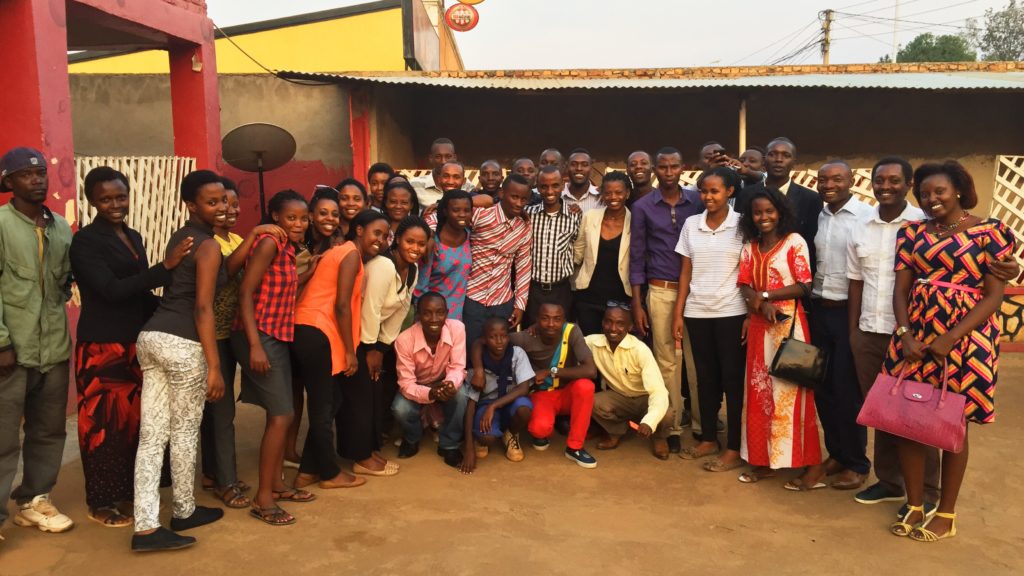 Spark4Change Rwanda is a grassroots movement started to provide Rwanda's most vulnerable youth with the opportunity to take control of their own and their country's future.
Since beginning 7 years ago your gifts have blessed over 50 young adults to gain a high school education. In addition we've help a dozen more students obtain their University degree. In the last year Spark4Change has provided full tuition and boarding to 8 girls and 6 boys.
It only costs us approximately $750 per year to cloth, house and educate one of our beneficiaries. Every dollar you give will make a huge impact and right now those dollars will be proportionally matched. Please give and help us to change the lives of these incredible kids –
Here's what you need to know for your donations:
$50 pays for all of a child's food for six months.
$100 pays for all of a child's food for a year.
$250 pays for 1/3 of all school costs, housing and food for a child for a year."